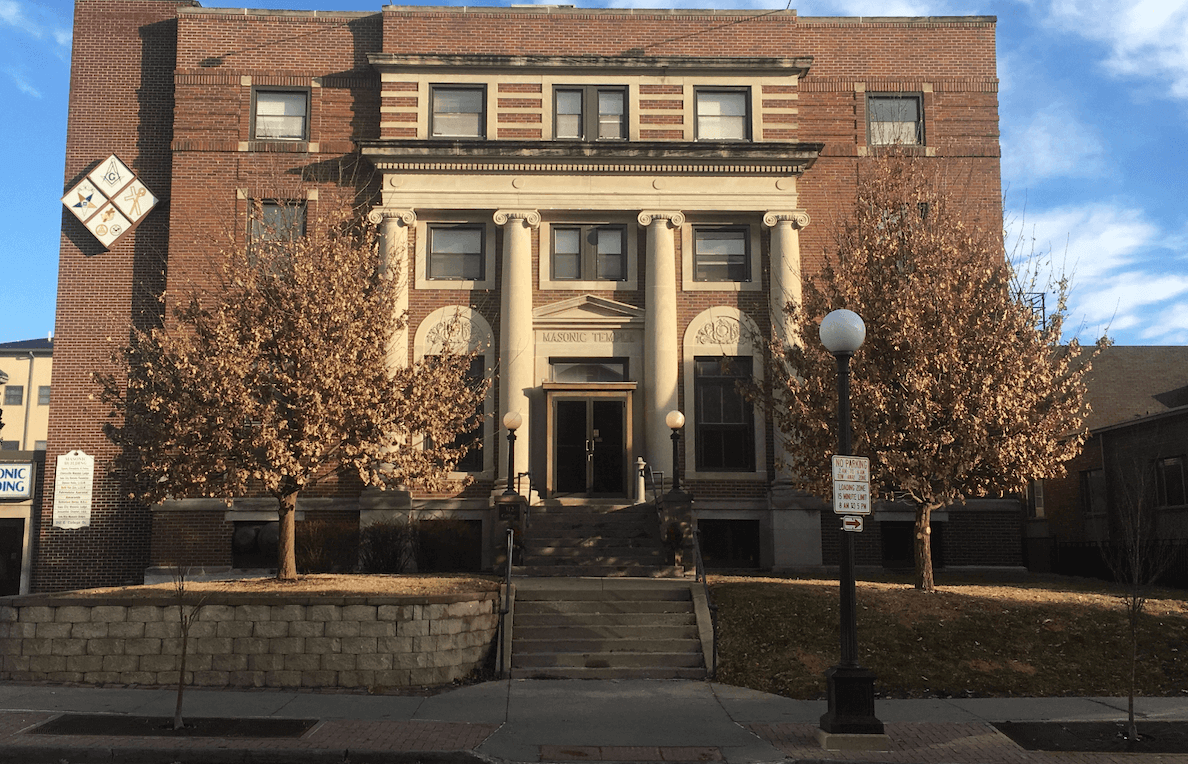 Experienced, Skilled Trial Attorneys
Our lawyers are skilled attorneys representing individuals in the areas of criminal defense, family law, juvenile law, and civil matters
The law firm of Spies & Pavelich has over 30 years of experience handling criminal defense, family law, and juvenile law. We have a strong reputation and extensive experience in the courtroom. Lawyers throughout the state refer complex and difficult cases to us.
Our office is located in Iowa City, and our practice extends throughout Eastern Iowa and the entire state. Areas of the law the attorneys at Spies & Pavelich can help you with include:
Criminal Law

Family Law

Divorce

General Trial
Prepared to take your case to court
Many attorneys can prepare a case, but it takes a high level of skill and experience to bring a case to a successful conclusion in court. We are seasoned and effective trial attorneys who routinely try family law, and criminal cases to judges and juries. Our firm can also assess a case for mistakes and file an appeal.
Helping you get a fair defense against criminal charges
Our firm can defend you against criminal charges. If you have been accused of a crime in Iowa, either in state or federal courts, we are ready to help. If not handled properly, your case can have far-reaching negative consequences. At Spies & Pavelich, we review the case and work hard to make sure you get a fair trial.
Family law in Eastern Iowa
The attorney at Spies & Pavelich can help you in all aspects of family law. We work closely with you during divorce proceedings, child custody cases, negotiations of child support and more. Our team can help you get the results you want through careful and meticulous preparation.
Contact a skilled and experienced law firm in Iowa City today
At Spies & Pavelich, we are prepared to fight for your rights in court. We have experience and knowledge to work for you in family law and criminal defense matters. Contact our Iowa City office today by calling 319-337-4193.